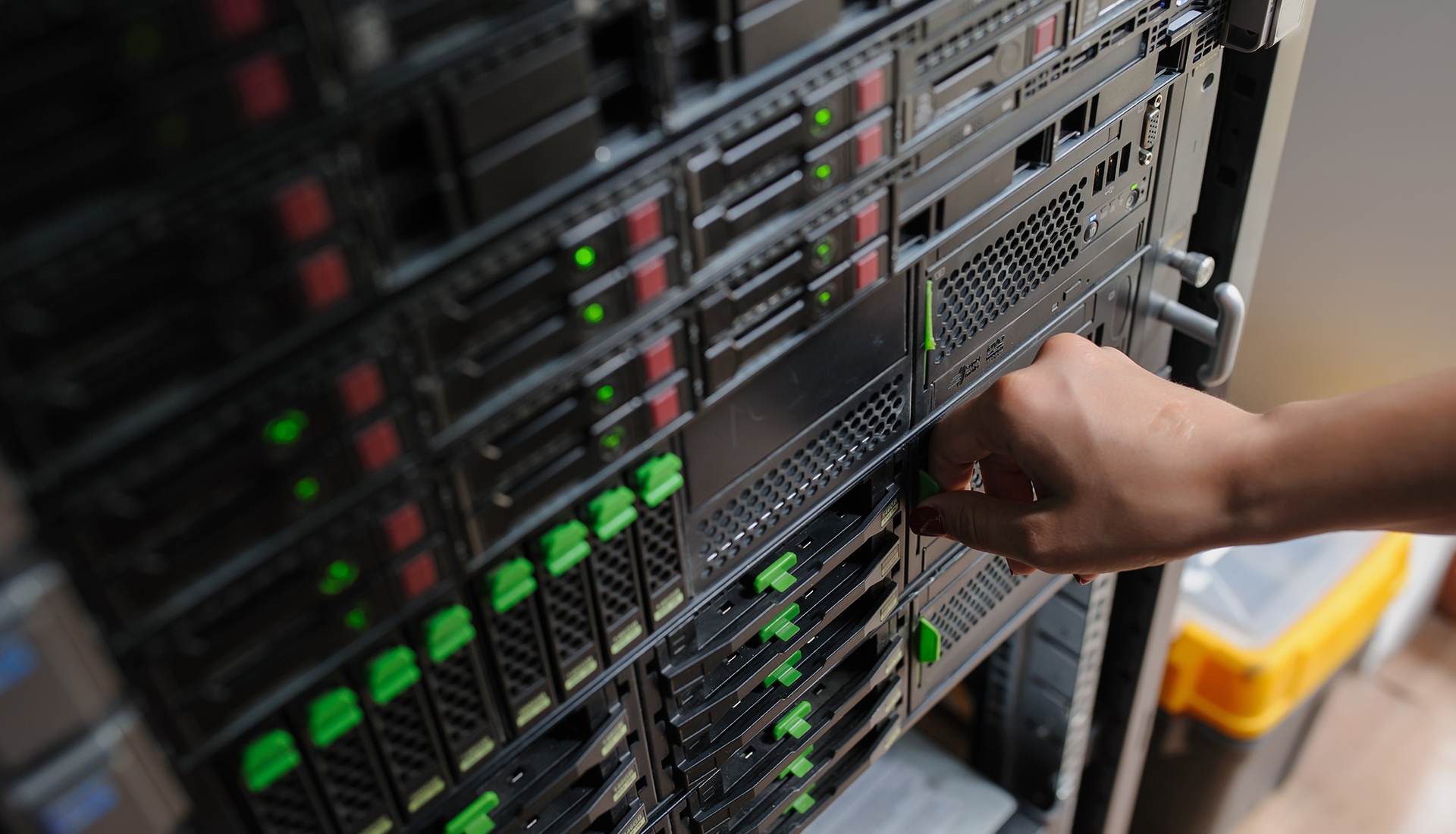 Don't worry, you're in safe hands.
Established in 2000, Install AV is a leading AV installer specialising in high-quality audio-video systems and services.
From small-scale installations to multi-million pound new-build projects, we pride ourselves on designing, installing and maintaining AV solutions that support enterprises, aid teaching and learning, and enhance communication and collaboration.
Working across a number of verticals, including retail, education and corporate, we carry out installations for major AV dealers and distributors, keeping customer satisfaction at the core of everything we do. Central to this is the Install AV team, which consists of highly experienced, CRB checked engineers who are CTS, CTS-I, SMART, Promethean, Extron, and AMX accredited. Each is a specialist in their field, from difficult and complex mounting solutions, to advanced electronics and programmable automation. Our qualified electricians mean we can also provide the important infrastructure required for your projects.
As the AV industry evolves and new technologies emerge it is crucial that installers keep up to date with products and solutions. At Install AV we are at the forefront of new technology and our knowledgeable team is always on hand to discuss your requirements and deliver a personalised, professional service.
From educational projects with tight budgets to high-end blue-chip projects, we have the experience and the vision to provide assistance no matter the size and complexity of the solution and our many happy customers frequently thank us for the flexibility of our engineers and the strength and innovation of our solutions.
Design
Install AV have extensive experience in the design of audio visual systems ranging from the classroom to lecture theatres with high end audio systems and 4K projection technologies. We can create solutions, specify products, create drawings and schematics, all part of a comprehensive package we offer our clients.
Installation
Install AV have a pedigree of experience in the AV sector. We carry out installations for some of the largest AV integrators in the country, ranging from one off LCD installations, large new build projects incorporating 1st and 2nd fix, through to multi million stadium refreshes. From the simplest systems through to complicated system designs, incorporating AV controllers, multi-channel audio systems, 4K Projection technologies and video conferencing, we can provide a professional bespoke service. We have our own in-house electricians, programmers and system designers, we can offer a full and comprehensive turn key service.
Rack Design & Build
Install AV have a fully equipped in-house rack build facility, equipped with a comprehensive range of cables, connectors and consumables. We provide full inventory lists detailing serial numbers, MAC addresses and port details. We are able to upload and test our clients programs to most common control systems, including Crestron, Extron and AMX. We have built lecterns manufactured by Toptec Dalen, TeamMate and Unicol. Simply have the lecterns/racks and equipment shipped to us, and we will build, test and deliver to your customer's premises.